Only 10 days until the trip! I haven't started packing yet (shame on me) but I basically have everything I need. I did some shopping and here are some of the items I bought:
1. Maybelline Color Show (left): Orange Fix
2. Maybelline Color Show (right): Crushed Candy
Moreover, to be honest, I stopped reading Divergent. Even though I enjoyed the movie very much, I find the book a bit slow, or maybe it's just a wrong impression. That doesn't mean that I won't finish it, however, I'm not sure if it's going to be any time soon. That's what I tend to do with books that don't truly captivate me, I finish reading them during a prolonged period. However, I am reading a psychology book by Walter Riso titled "Sabiduría Emocional" (which means Emotional Wisdom). I'm not sure if there is a translated version in English, but if by any chance you can read in Spanish, I totally recommend it! It explains different types of personality: A, B and C. It helps you get to know yourself better and put things in perspective.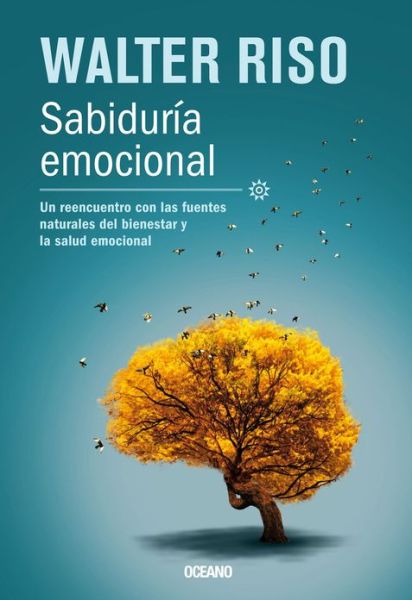 Happy belated 4th of July. I've been busy and well, since there's no fourth of July spirit here, I kinda forgot. I honestly can't recall when was the last time I ate Rice Krispies, which is why I'm sharing a picture of that delicious treat.
Image from Tumblr
Anyway, I know I mentioned at the beginning of the year that I'd be posting at least two times per month. But I failed, and I am sorry. Towards the end of June, with my birthday and a ton of school work, things got a bit hectic and I lost track of time. Not until the 1st of July did I realize that I hadn't posted anything new. Which is why, I want publish not two, but three posts this month. Finals start tomorrow and they last until the end of the week, and then I'll have enough free time to blog and start packing, because yes, I'll be going on a trip to Europe. I might even share packing tips and essentials and such. Just stay tuned. In the meantime, you can delight your sight with my photography skills shown in the images below. Enjoy!